Jim you're still in time! Let's book a plane!
Really I can't…
My best friend live in Belgium at Gent.
It could be a great opportunity to meet him, to meet you and other member of our community in this event which promise to be a success of conviviality.
Count 10 people for the BgLUG delegation, as said before
Surely paying a visit, between some talks

I will surely attend, plus one more guy (maybe more to come).
NethServer Tribe!!!
That's an amazing preview. I'm printing several NethServer stickers, looking forward to sending them out at Fosdem!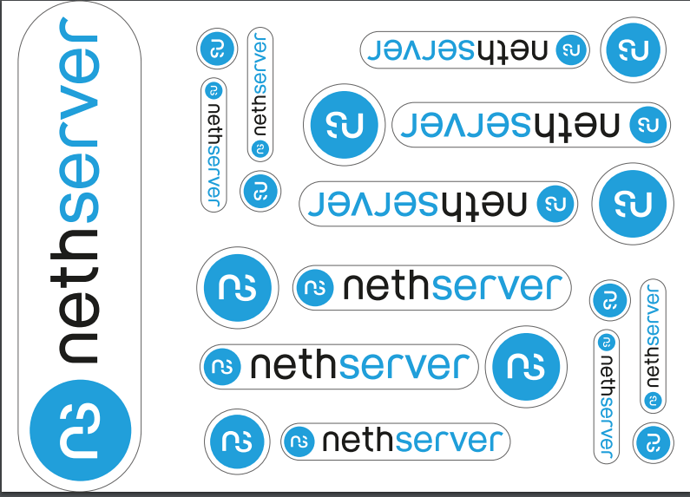 It's time to reserve the restaurant!
How many people for Saturday evening? @alefattorini do you have the full list?
I'm looking forward for @community photos

Yes, I'm going to upload as many as I can
Are you kidding me? Of course you can! I just edited my list
The restaurant is available only at 18:00 or 22.15.
What time we want to choose?
22.15 is definitely better and we may have a beer before
Hi Alessio I'll be with +1

Good, just added. @robb also for you, right?
Restaurant reserved for 30 people:
Reservation number: 7773569
Date: Saturday 30 January 2016
Hour: 22:15
Address: Sint-Katelijnestraat 26, BE 1000 Brussel
Number of persons: 30
The table will be released after 20 minutes if no one is there at the reservation time!
There are also some special menus for groups: http://amadeus-resto.be/en/menu/groepsvoorstel/
Sorry I have to skip the evening event. I need to leave early. Still got some kids home to take care of.
I'm sorry but at the moment I do not know if I can come to fosdem (some problems "last minute" at work)


do not count me for dinner… if i can come over, i'll join you for a beer
@robb so we have to take a beer during the day


@dz00te bummer! We will truly miss you, please try with everything you've got!
@alefattorini Good idea! I am really looking forward to meeting you all.