NethServer Version: 7.3.1611 (Final)
Module: Accounts Provider
I keep getting this error message when I try to join nethserver to a MS Windows Active directory.
" DNS server IP address
Does not seem an Active Directory domain controller"
I have tried using Windows Server 2008 R2, and Windows Server 2016. The error message is the same.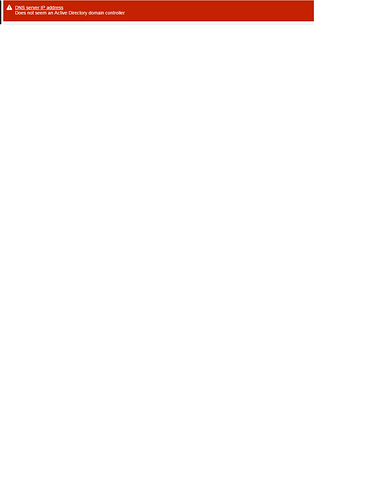 What am I missing?