That's great! Thanks for your contribution, whole community is grateful to you.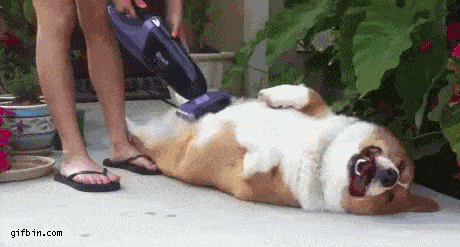 A new mirror is up and running : http://mirror.imao-fr.com/nethserver/

Woah! thanks Pierre for your offer!

The new mirror is up and running! Thank you @pierre_bourdin!

Just added your name here:

I just added it to mirmon: http://www.nethserver.org/mirmon/
Keep an eye on it, when/if you think it's stable enough, I will add it to official mirror list (remember to ping me

).
ok giacomo, it seems stable, but only activating it we will discover real bandwidth


please add it to mirrorlist
The mirror is now official, thanks to @davidep!
Just out of interest, how much space does the NethServer mirror take up?
That's a good starting point. Awesome!
it's a dedicated CentOS7 vm on a NodeWeaver (HCI based on OpenNebula) running on OVH dedicated server. I put no limitations on the bandwidth so it can go up to 1 Gbps. If it gets too busy I'll eventually ll resize the maximum bandwidth, but I don't think that's an issue.
tnx for mirroring @penzoiders
BTW i did not know nodeweaver… seems nice, i think i must investigate


tnx

yeah! Thanks Lorenzo, we really appreciate it!
If you need any info or you want to try out just ping me (I'm in the product's core team).