Hello,
A private joke? Can we participate ?

So happy birthday to the "Centre Medical Germaine Revel "
And happy birthday to the "Club Maceio Ginastica Ritmica"
Happy BirthCake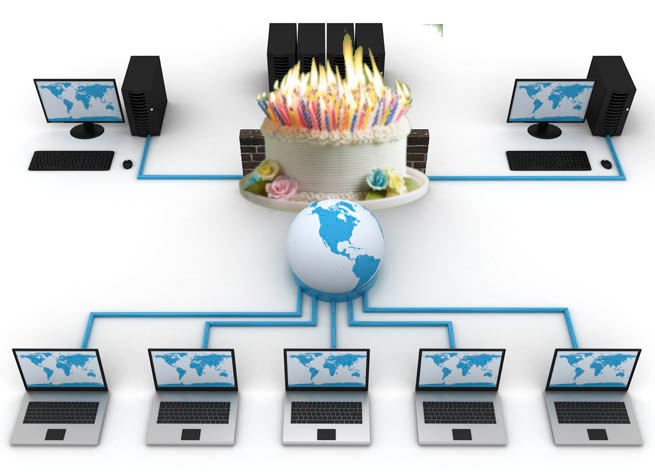 Happy Birthday Alessio (Community ManaGeR)!



I was searching on the site " Clube do Maior Gigolo do Rio"
Happy birthday to our Community Manager

Thanks Tribe!

@jobezic great pic!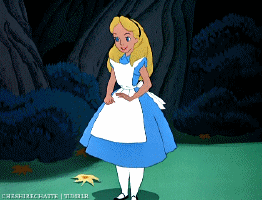 It's that cake which made me wrong…
@alefattorini prefer drink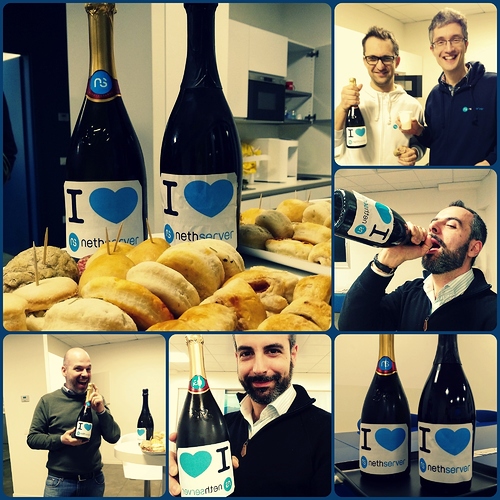 And not only him…

Happy Birthday

Alessio!
Tanti auguri Alessio!

(I've broken the rule to write only in English… but in this case I'm sure it will be permitted)

Happy bday Alesio. DOn't drink too much of that homebrew champagne.

Also from my side
Happy Birthday


Thanks guys for all your greetings

I'm sorry, here only Prosecco


wahhh I didn't see this…
happy birthday @alefattorini

Missed this as well…hope I'm not late for the party!!!