NethServer Version: 7.4.1804 final
Module: DUC
Hi @edoardo_spadoni , I beg your pardon. I know it's alway me who's moaning about DUC, but I'll report it again, because I think it's not a good thing to have a feature, that doesn't do what it should do.
AFAIK DUC is your module.
DUC reports a diskusage of 365 GB: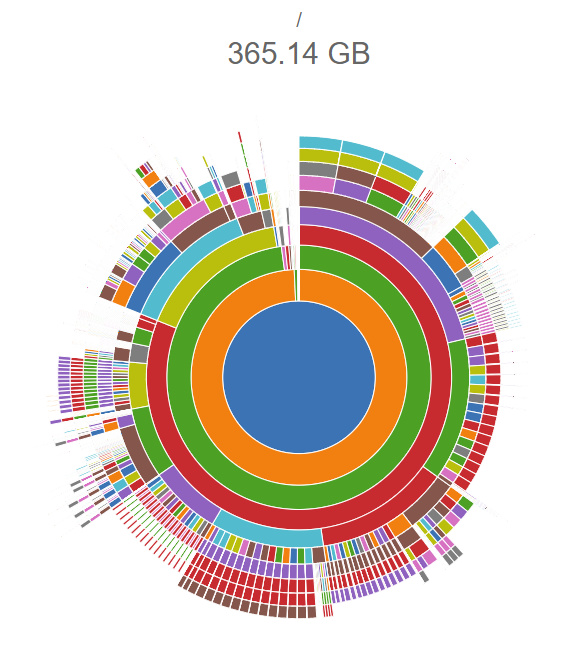 du -sh : 215 GB Difference 150 GB
Dashboard reports correctly:


The difference comes from the urbackup directory: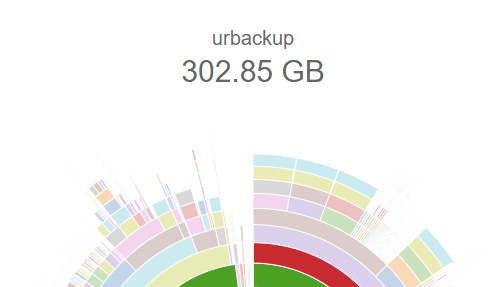 /var/lib/urbackup/du -sh : 153 GB Difference again 150 GB
It seems. that DUC counts the backups twice and tripple. Maybe because of the way urbackup saves the incremental backups. If the urbackup grows enough, the reported diskusage will even exeed the real size of the disk.
I'm sorry to bother you again with this, but is it possble to solve this behaviour of DUC?
TIA Ralf