Okay, let's go

Not a coder here, still heavily reliant on GUI (Windows admin here) but I wanted to help…time permitting

BTW, no vm now for me for the meantime.
Everybody can help, be a coder is not necessary.
Just follow the howto and report issues, pasting the output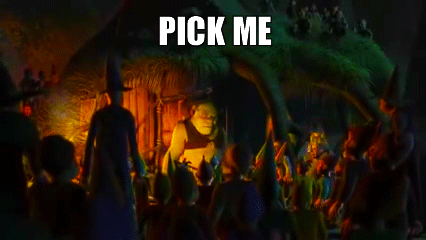 I'd also like to form a group of volunteers, the amazing Seven Team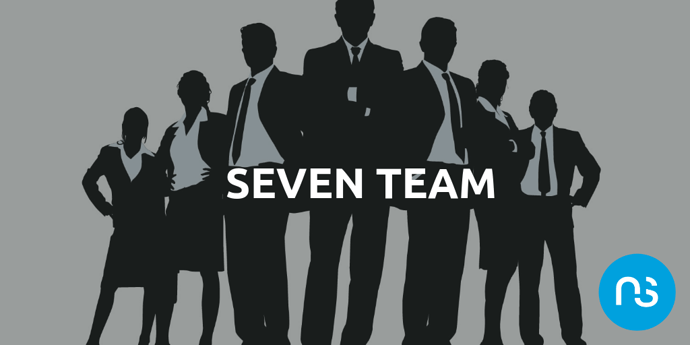 @medworthy, @dz00te, @fasttech, @GG_jr, @Adam @Nas @Ctek @alexcsilva @jgjimenezs @hcaz @Shadowfire @ironsky @buddha @Linux4All @Crazyusb @AbsyntH @JOduMonT @WillZen and other guys who have already replied, would you take part in it?
Aren't I already in? lol!
Aren't WE ALL already in?

Make a beta tester team without number… Or put every body in the existing tester team
Sorry, I can't test at the moment. No time and no hard ware.

Time is always an issue, but hardware? Just go virtual with Virtualbox or something similar. I do that with my laptop all the time.
Virtualbox is enough!

don't worry
Work is progressing nicely thanks to all contributors.
I'm publishing packages even if they still have problems.
With the help of original author @edoardo_spadoni, I made Disk Usage work on 7 (and while at it, I modified it to show actual disk usage instead of apparent size, as requested by @Jim).
You can follow packages release here:
http://packages.nethesis.it/nethserver/7.2.1511/base/x86_64/Packages/?C=M;O=D
I'm leaving for a week on the mountains, I wish you an happy new year.
@filippo_carletti what mountain do you prefer ? Post fotos and so on


Good news!
Guys, are you in the loop? Would you like something to play with? It's time to take the gloves off!
@medworthy, @dz00te @GG_jr, @Adam @Nas @Ctek @alexcsilva @jgjimenezs @hcaz @Shadowfire @ironsky @buddha @Linux4All @Crazyusb @JOduMonT @WillZen @apradoc @mabeleira @Jim
Here's a picture.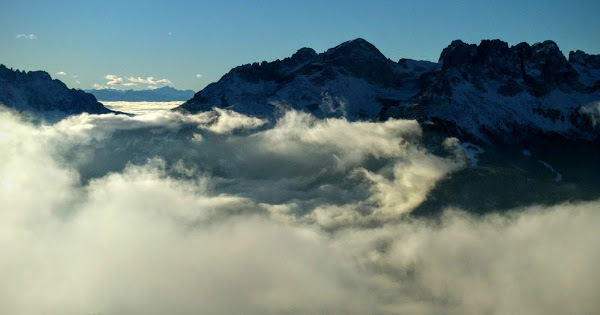 [It's Roda di Vael in the middle of the picture]
I usually go hiking, I can't climb.

But I can ski.
It seems that some guys are working really hard here! Check this link
https://github.com/pulls?q=user%3ANethServer+milestone%3Av7-alpha2+sort%3Aupdated-desc+is%3Aopen
and also the page below, many packages re-builded, it looks like a enormous amount of work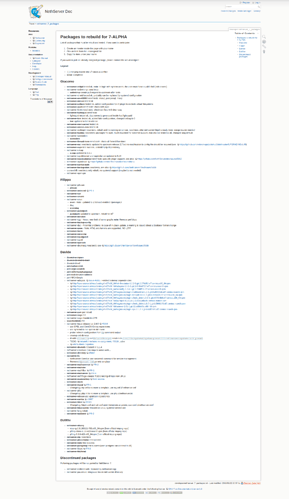 http://wiki.nethserver.org/doku.php?id=developer:nethserver_7_packages
I'm just a bit sad because just 4 people have contributed, @giacomo @davidep @filippo_carletti and @dz00te


Why didn't it work out ? Was the procedure too complex or boring? Please let me know, I'm very curious.
Thanks for your answer Mark, the project needs your expertise

Sorry, I couldn't find the time.