Developer's coffee machines, phones and keyboards are warming up…
sounds like a lot of Coke
Better coke than wine, schnapps, scotch whisky
As the old romans said:
De Gustibus non disputandum…
-> You can't argue about taste…
Much later on, some added:
You can't argue about taste…
Some have it, some never will…

But now, a really good cuppa coffee before coding…

My two cents
Andy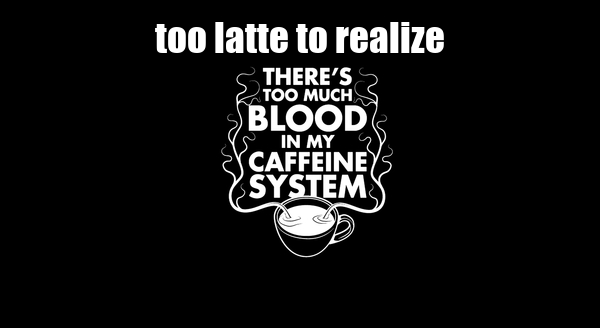 Good coding is not friend of alcohol, but caffeine or similar.
For flexing mind and dream greater… maybe alcohol may help.

Just forwarded to a coffee-maniac lady of south Italy… it's too nice to not share
I'm not sure that at Nethesis could take moka coffee. Quite espresso-junkies.
Espresso at office, moka at home